So yesterday i was invited to shoot for two amazing and exclusive boutiques owned by 2 wonderful women at Water fall country estate as they had a pop up sale organized there. For me it was a wonderful experience as i had never shoot for a store besides my usual corporate and wedding shoots and with that i just decided i would do a blogpost about what happened there as i just felt that people should know that good cloths still exist haha , but bare with me as i am not that good with words and new in the blogging scene (i think thats why am a photographer) so i will just let you guys see what went down.
The pop up store/sale was hosted at The taste ,Water fall estate where it plans to run every month, so if you missed yesterdays sale you can catch the next one next month end for some out of the world cloths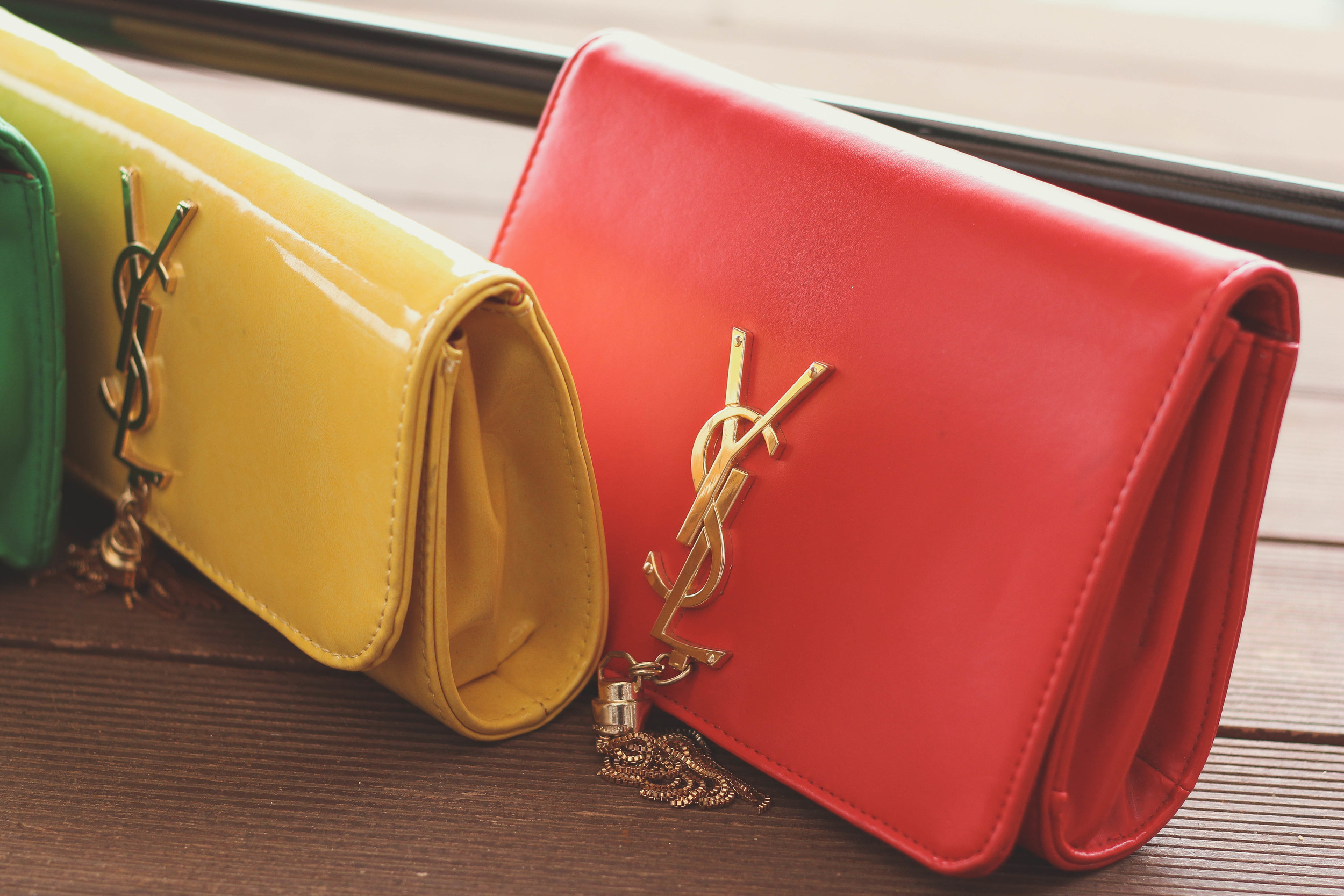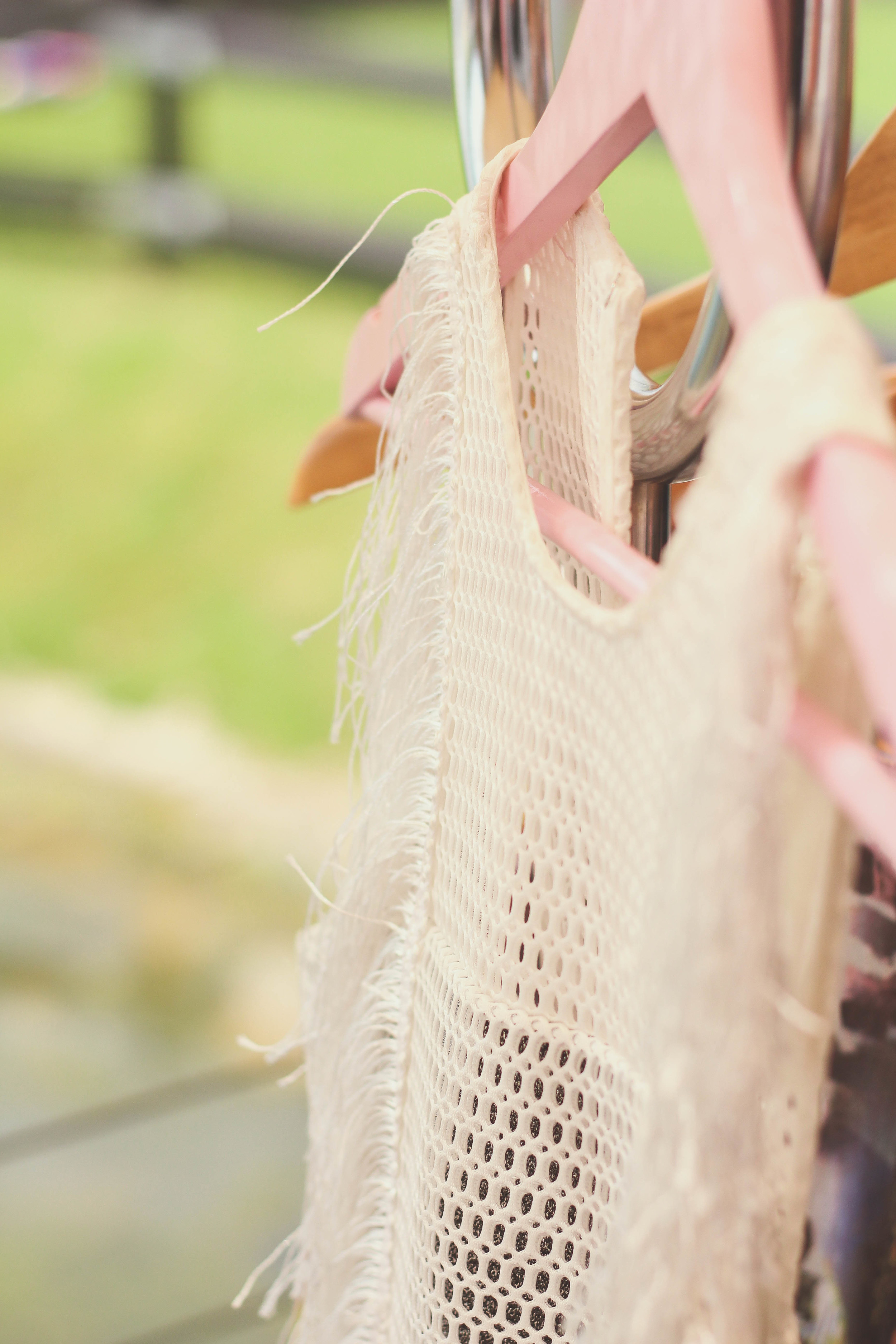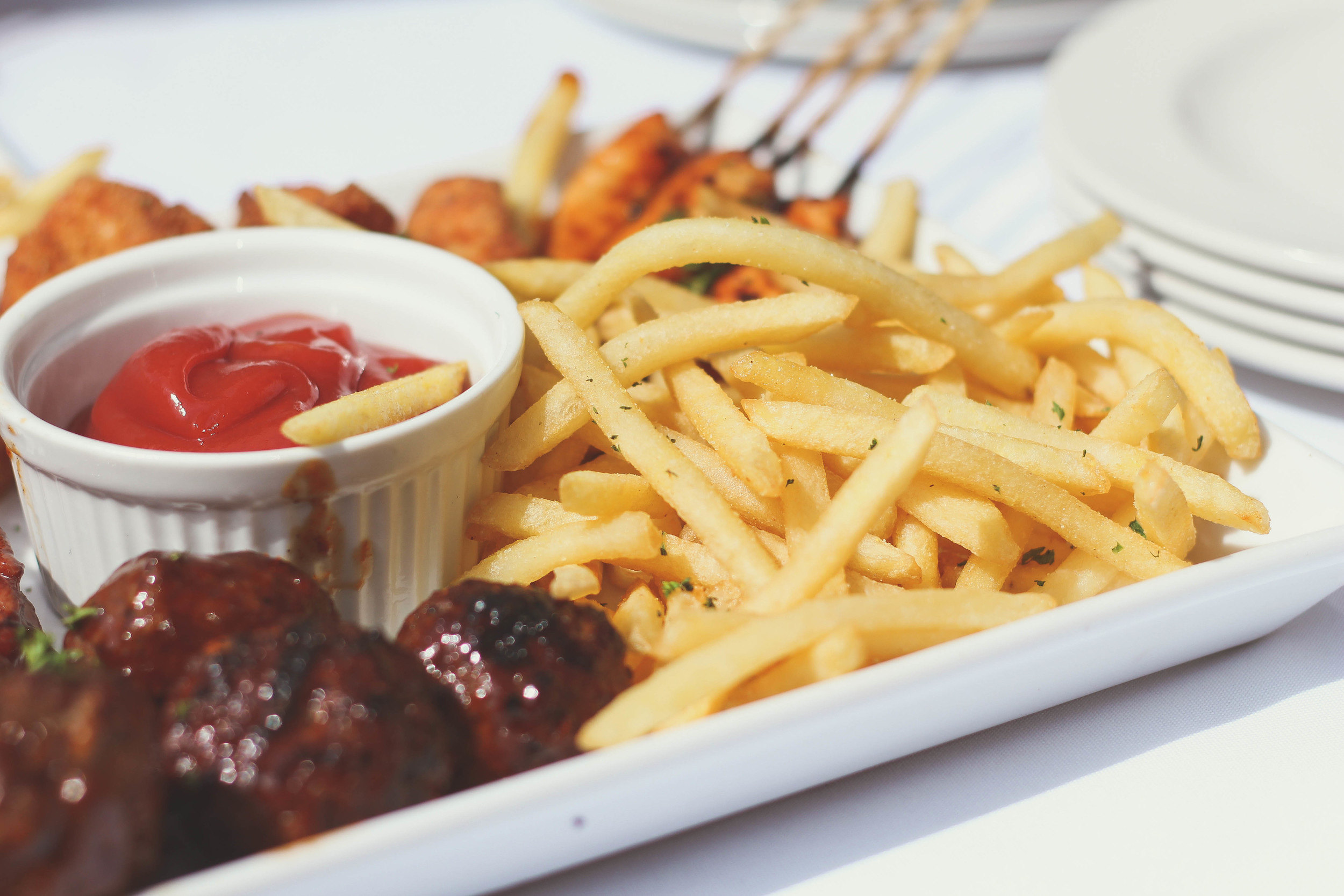 See what am talking about when i say EXCLUSIVE? I mean the water, drinks and food were also exclusive haha
The two women above are the brains behind the pop up store but individually own their own boutiques apart from the pop up store
And as usual all the cloths were selling like hot cakes.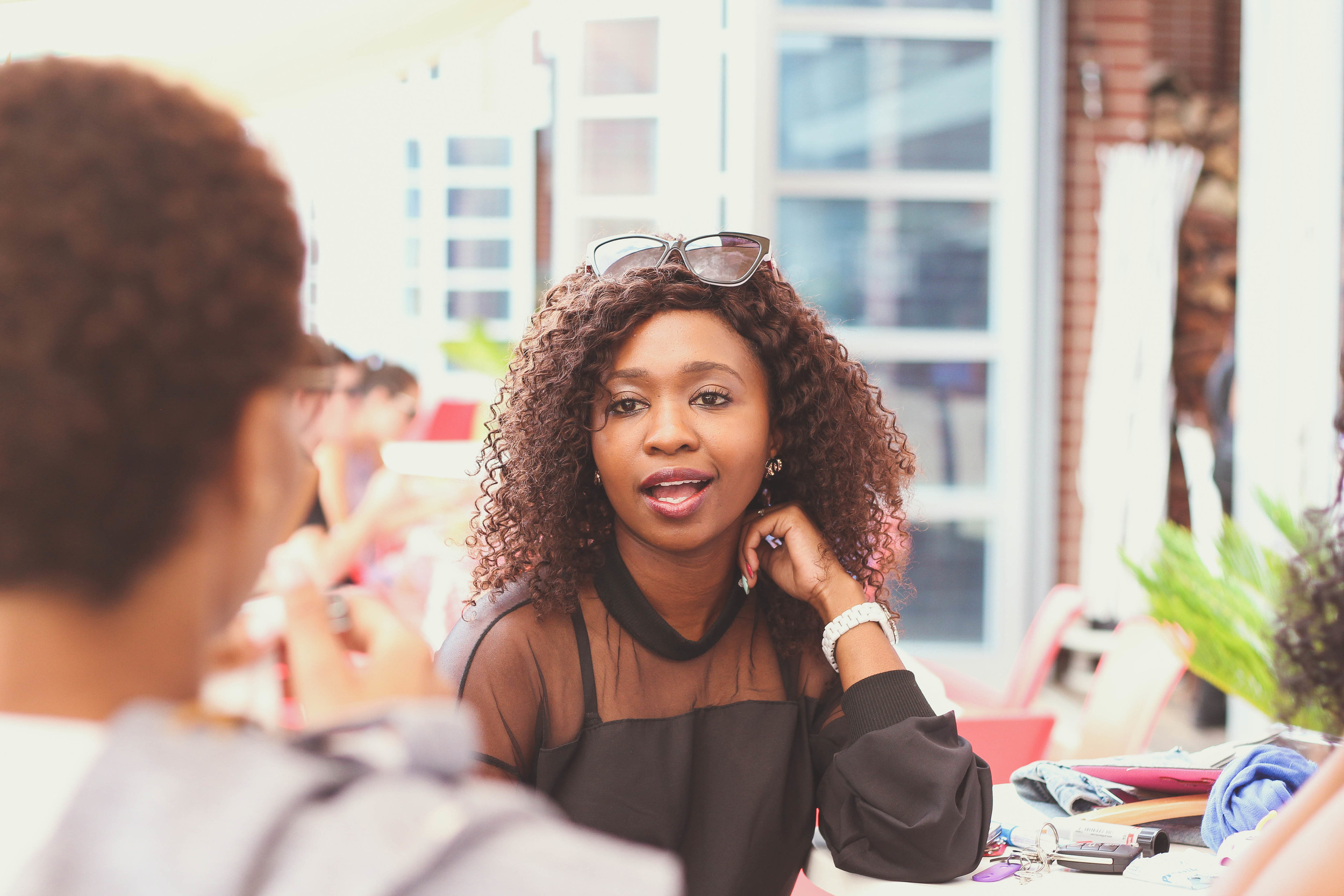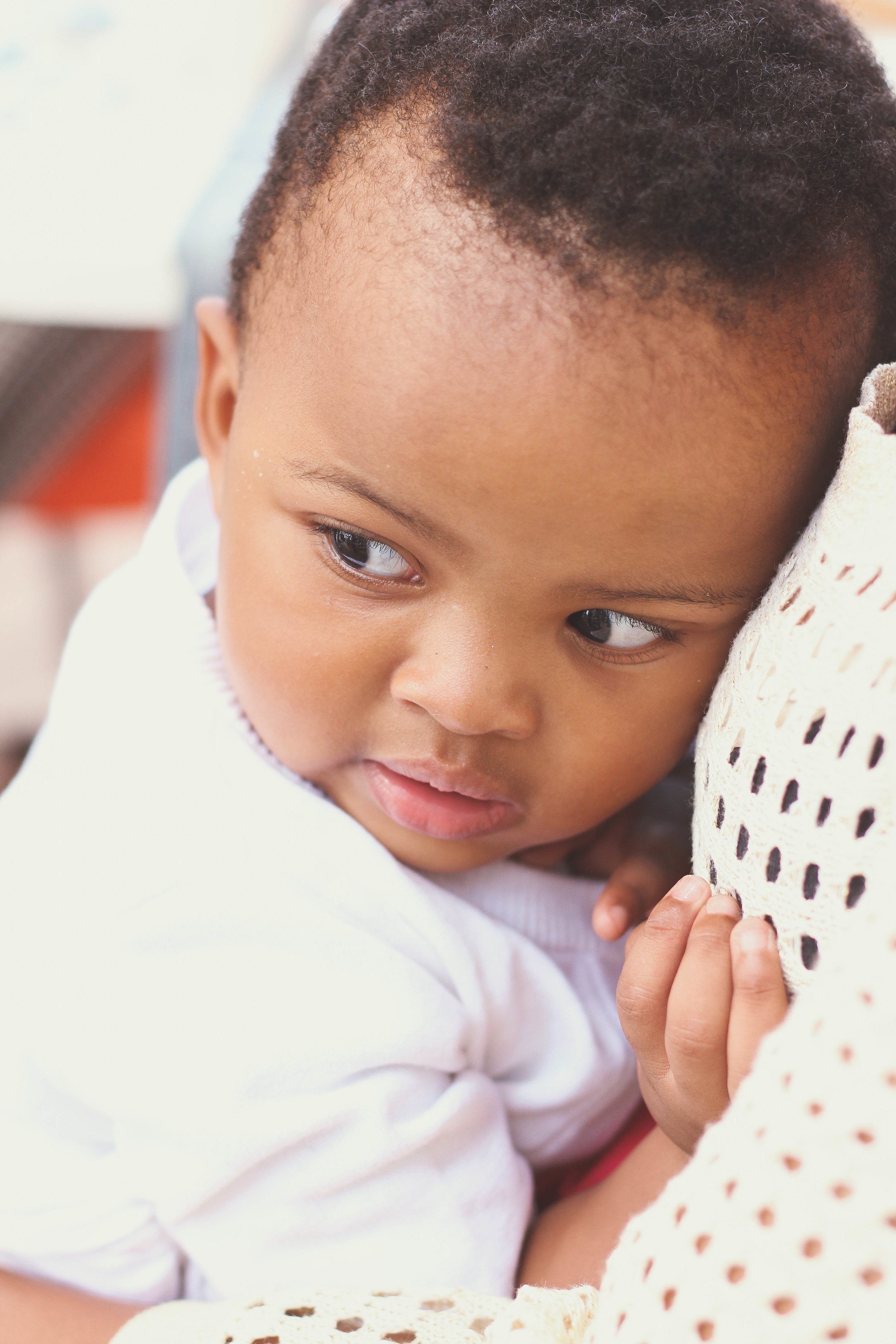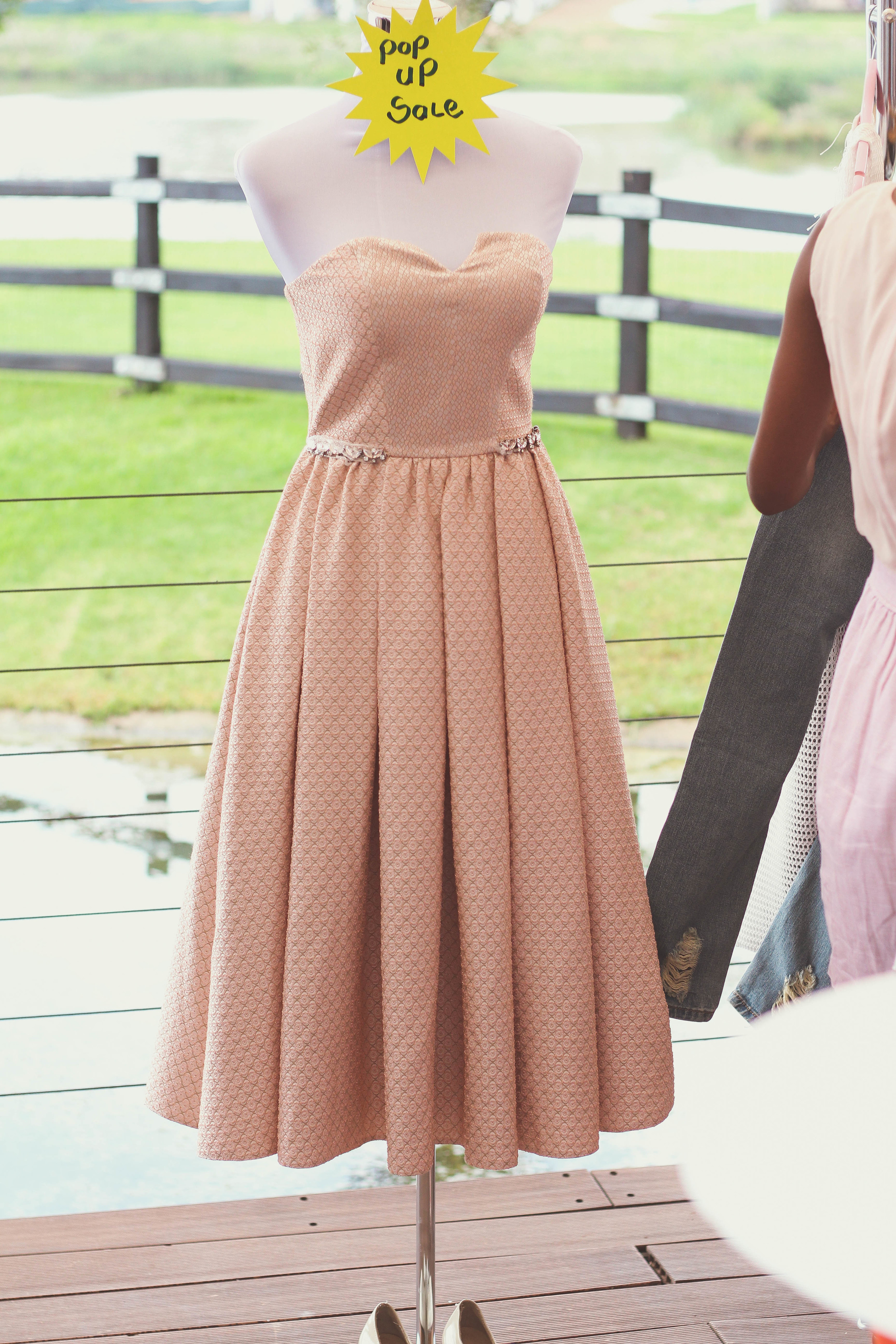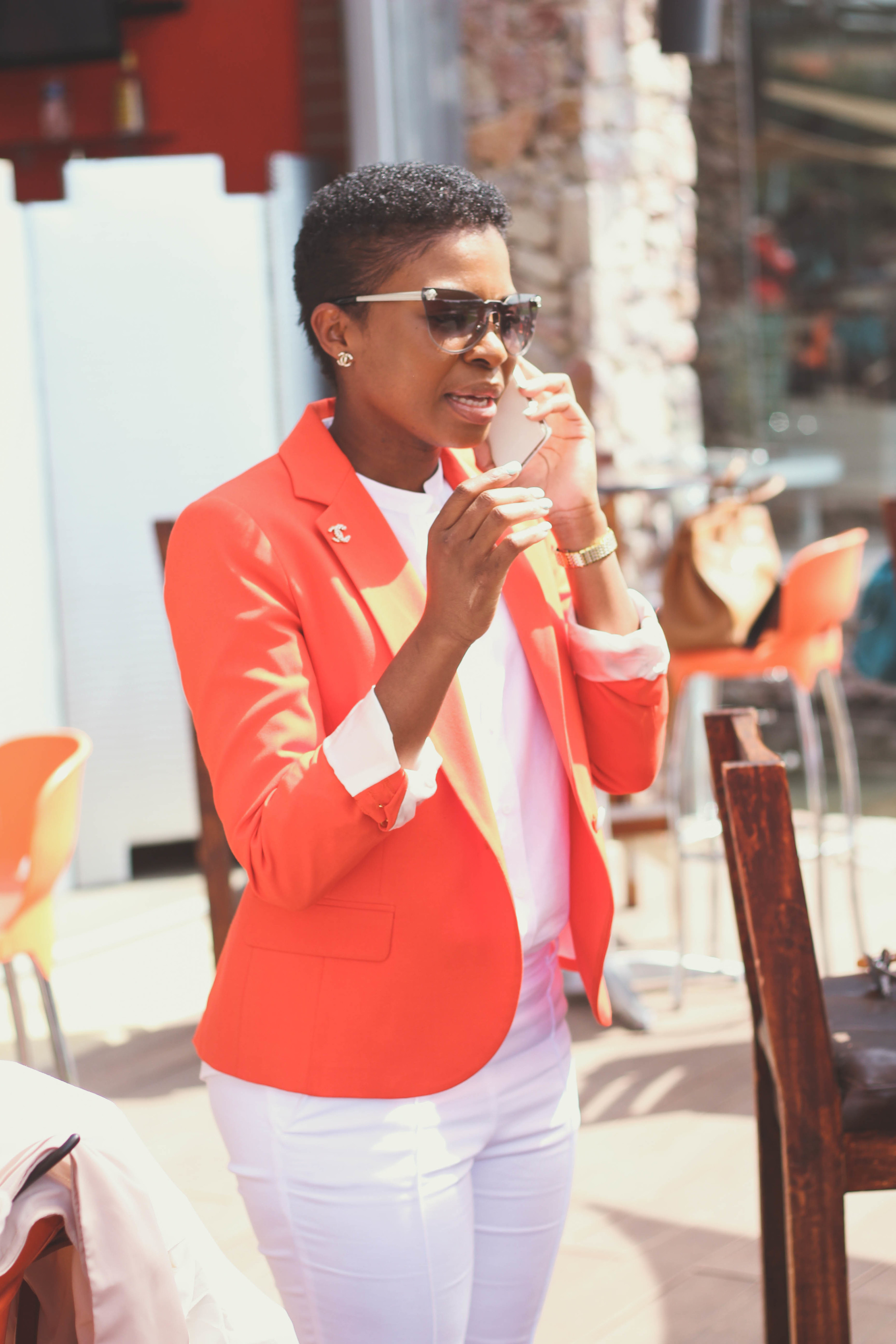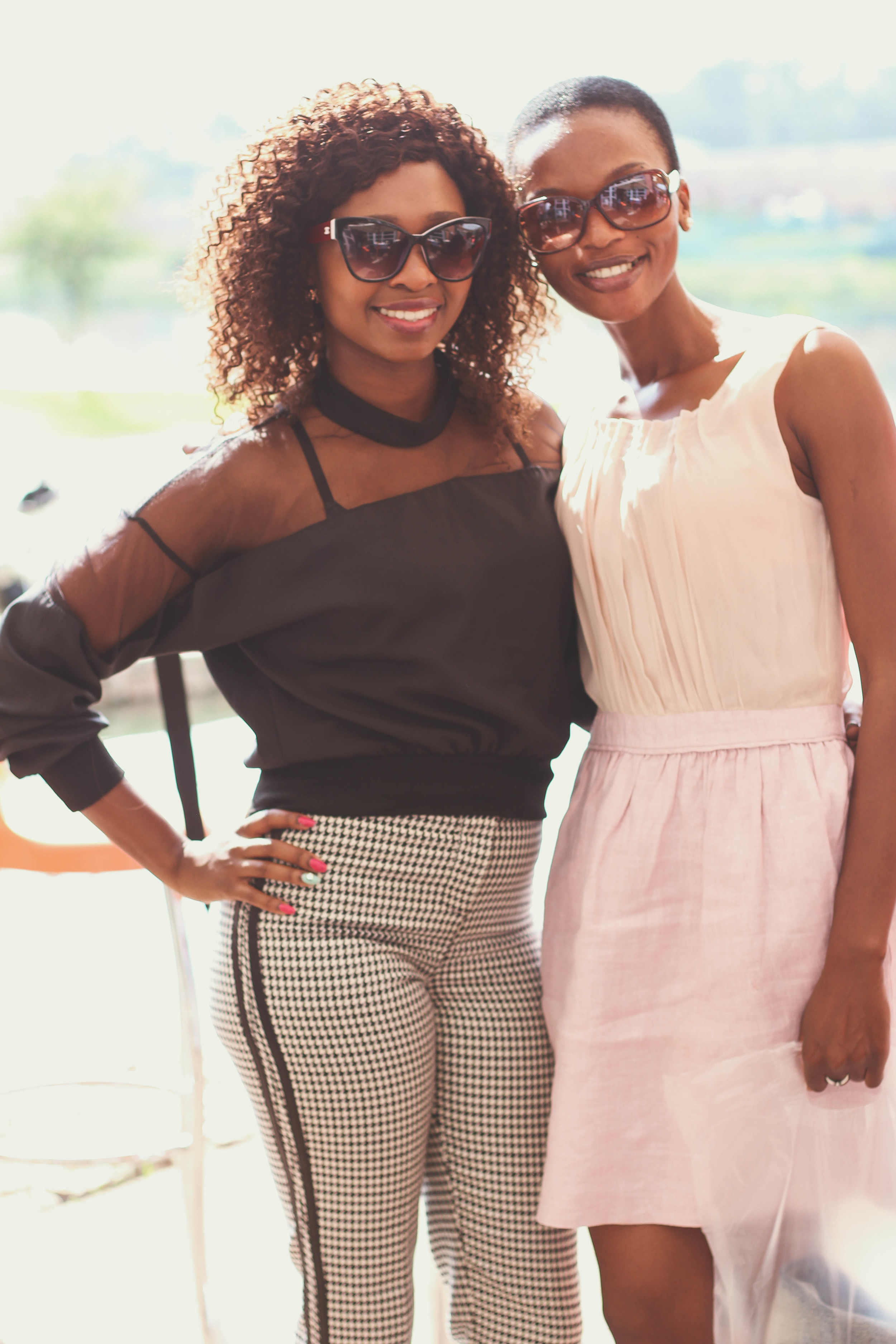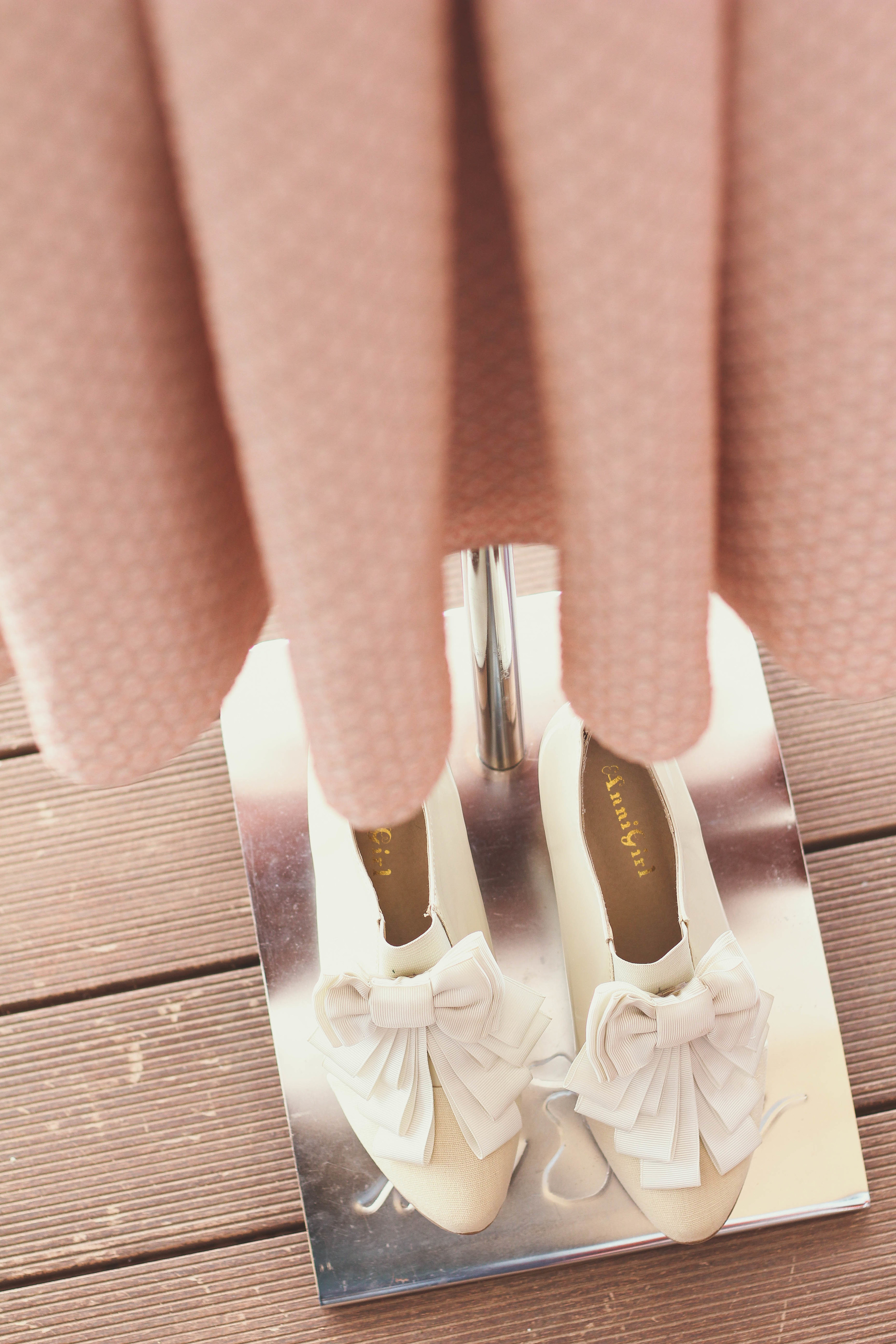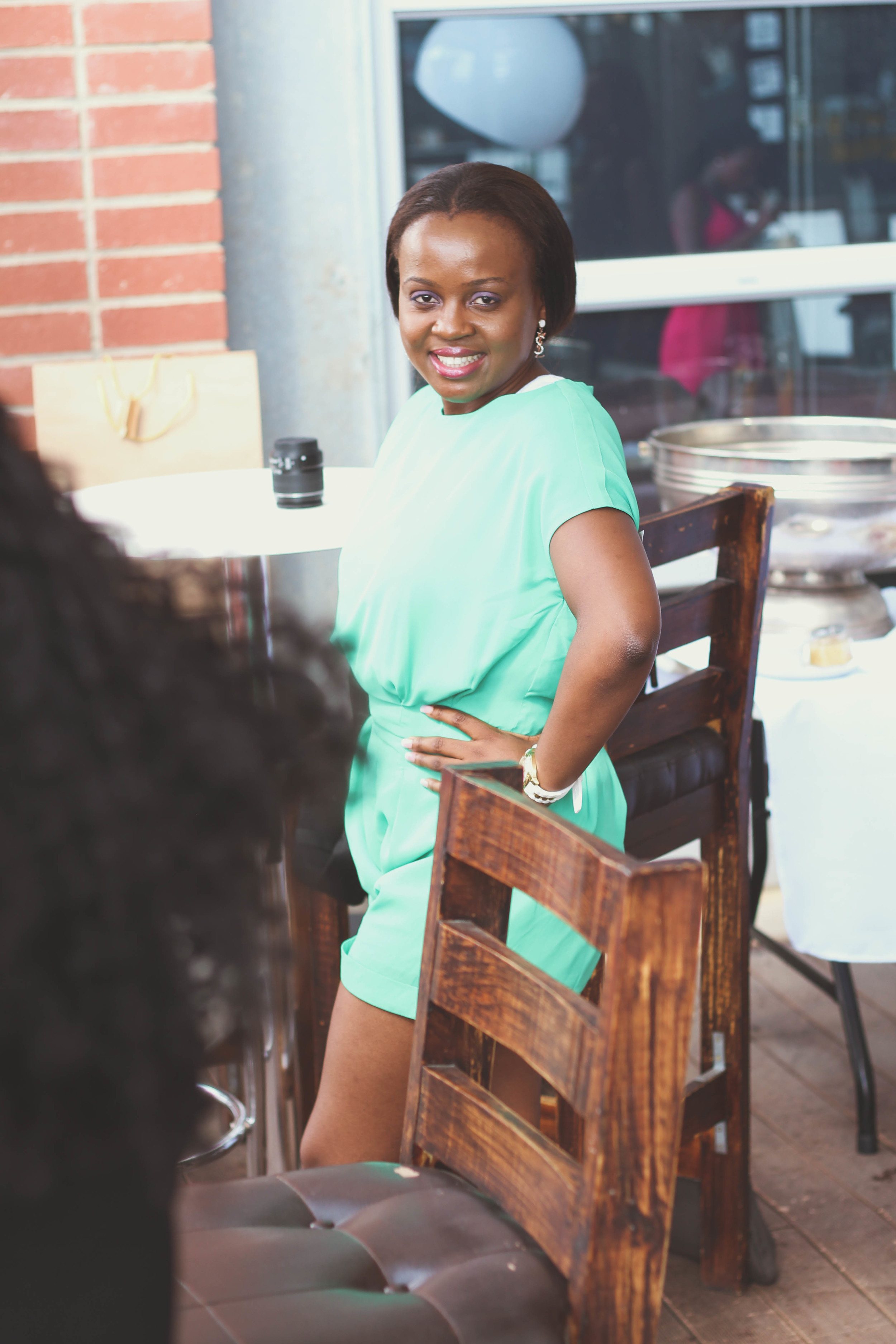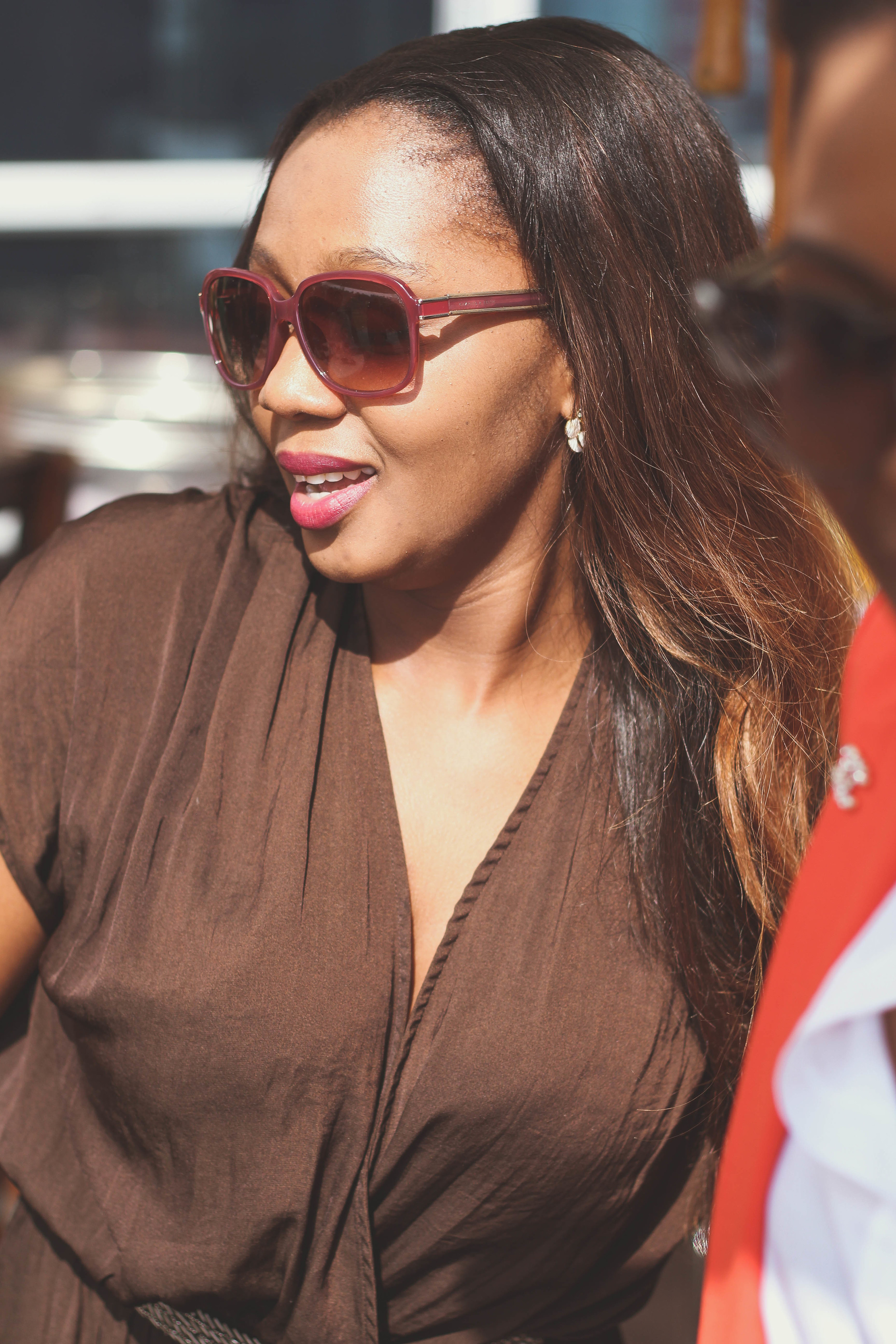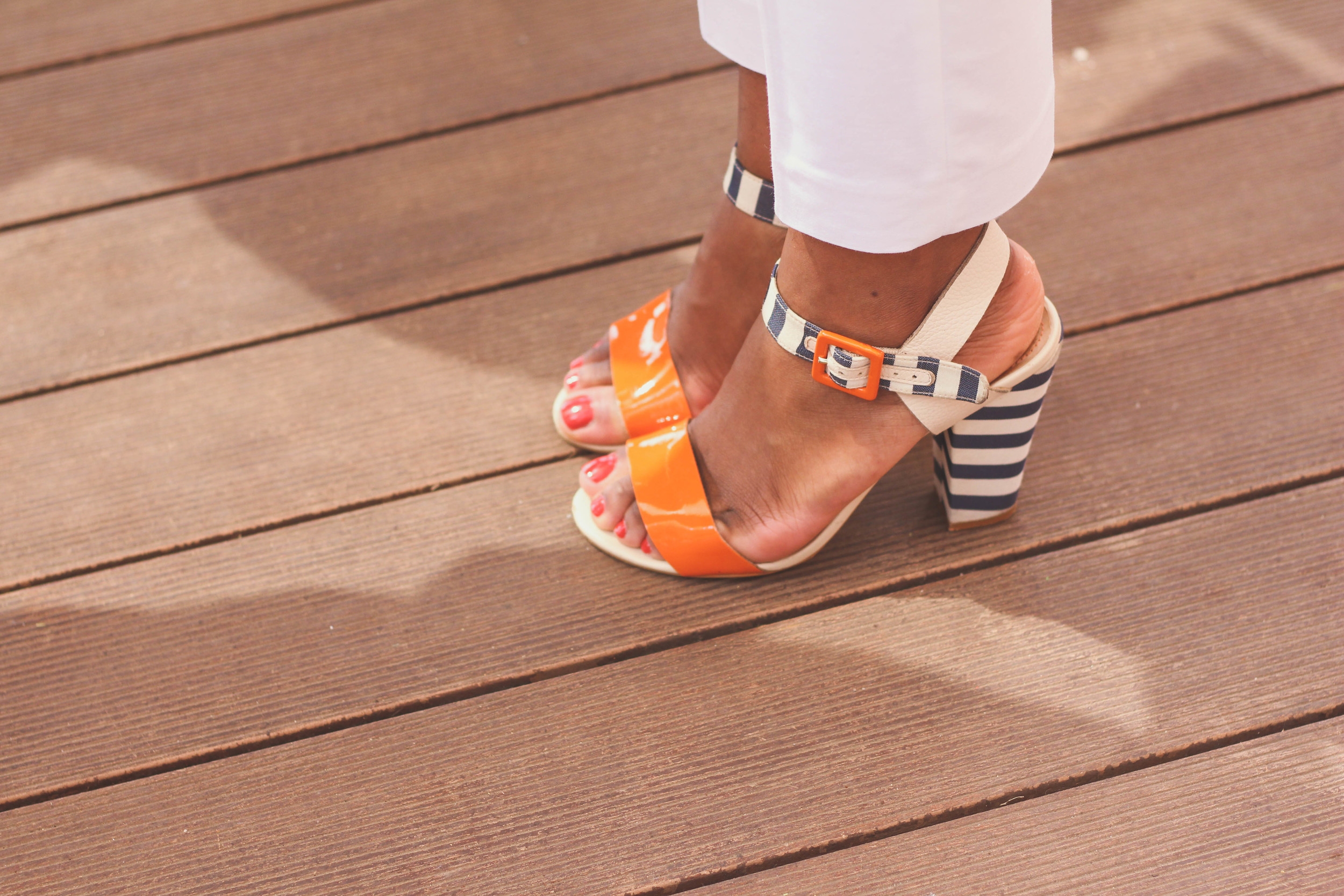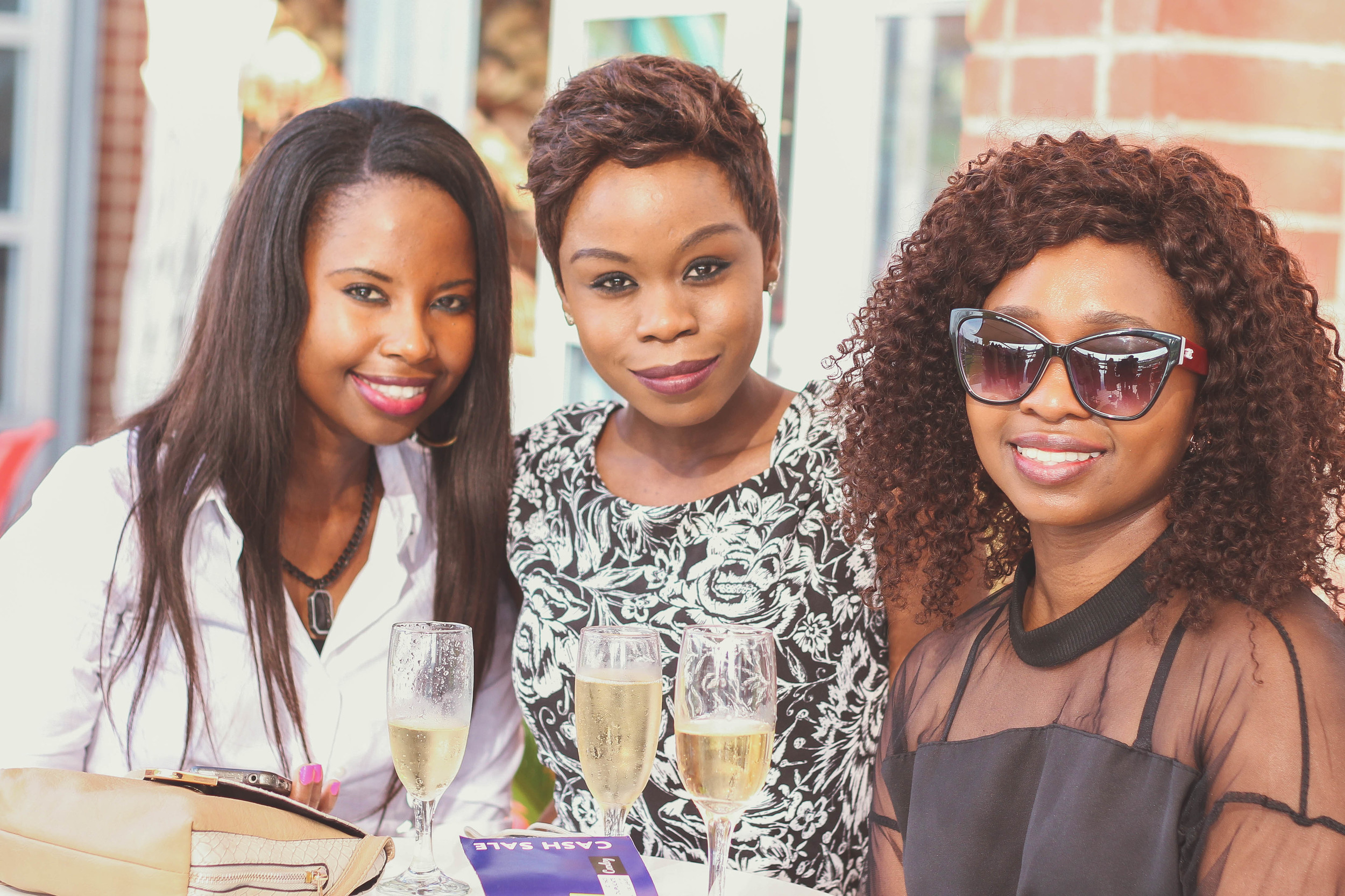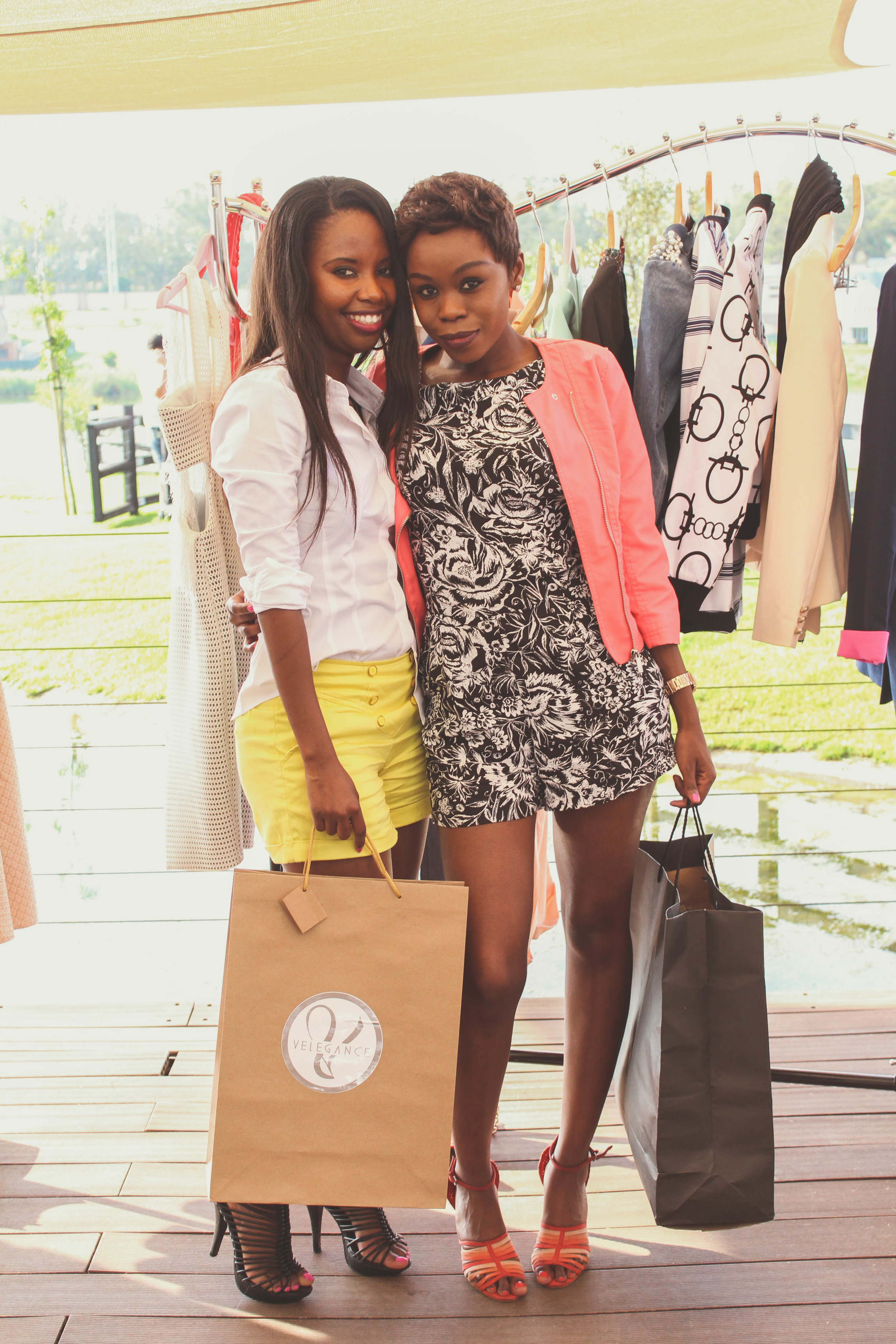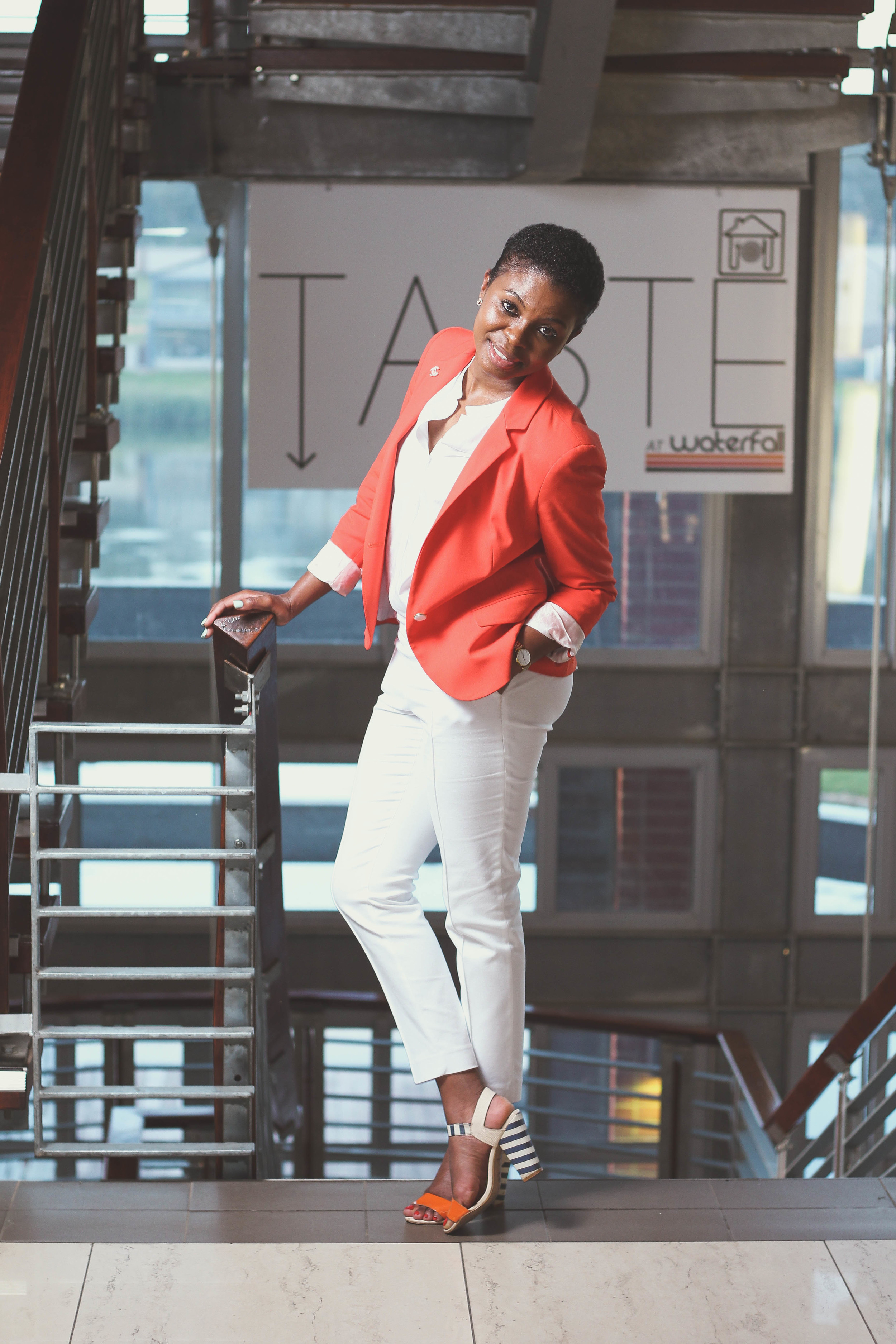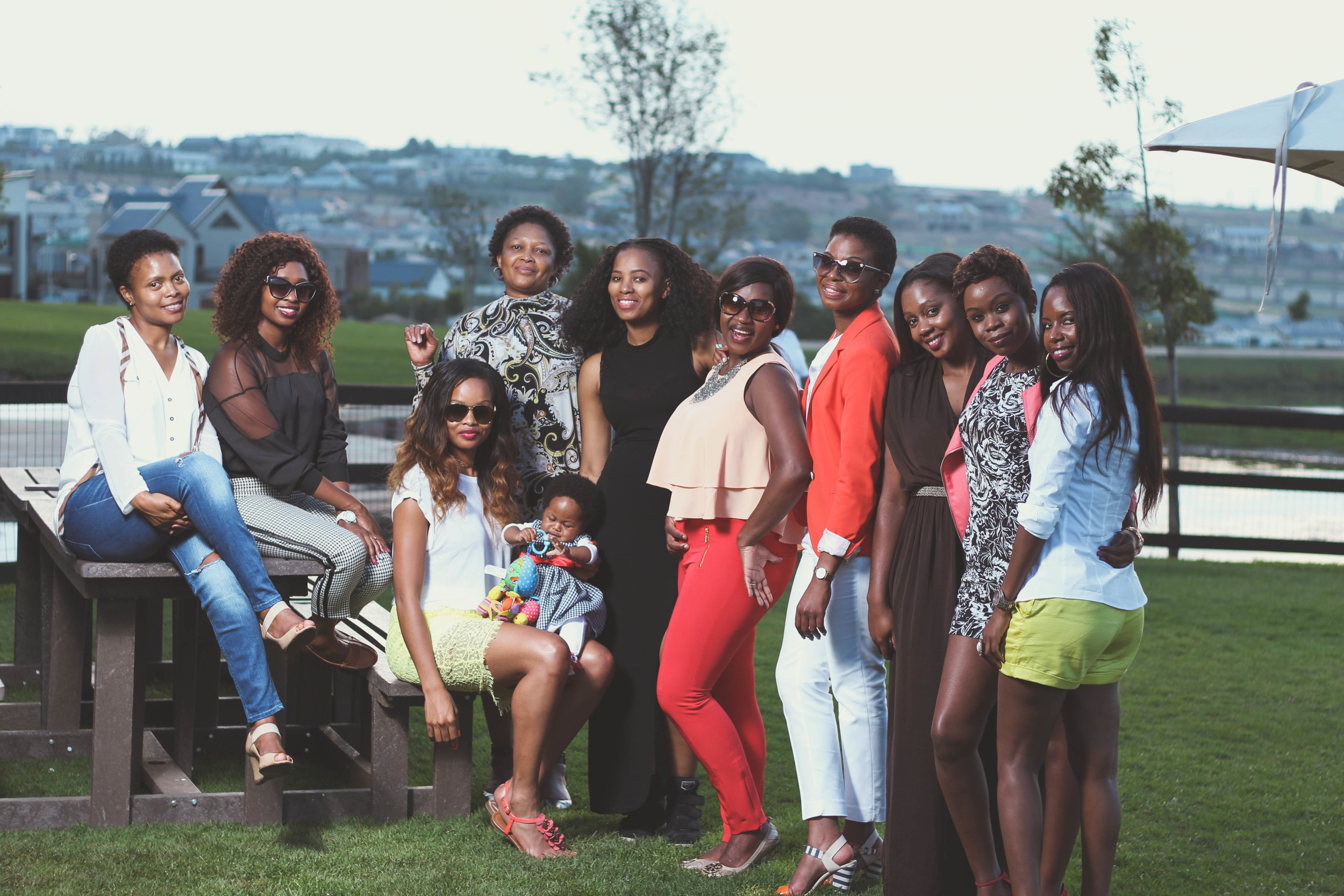 And what a day it was, to all the ladies if you missed yesterday's sale make sure you catch the following one thats coming up at the end of january or you can just follow @v_elegenceboutique (073 6131 501) and @magy_rc (060 504 9172) on instagram for updates.